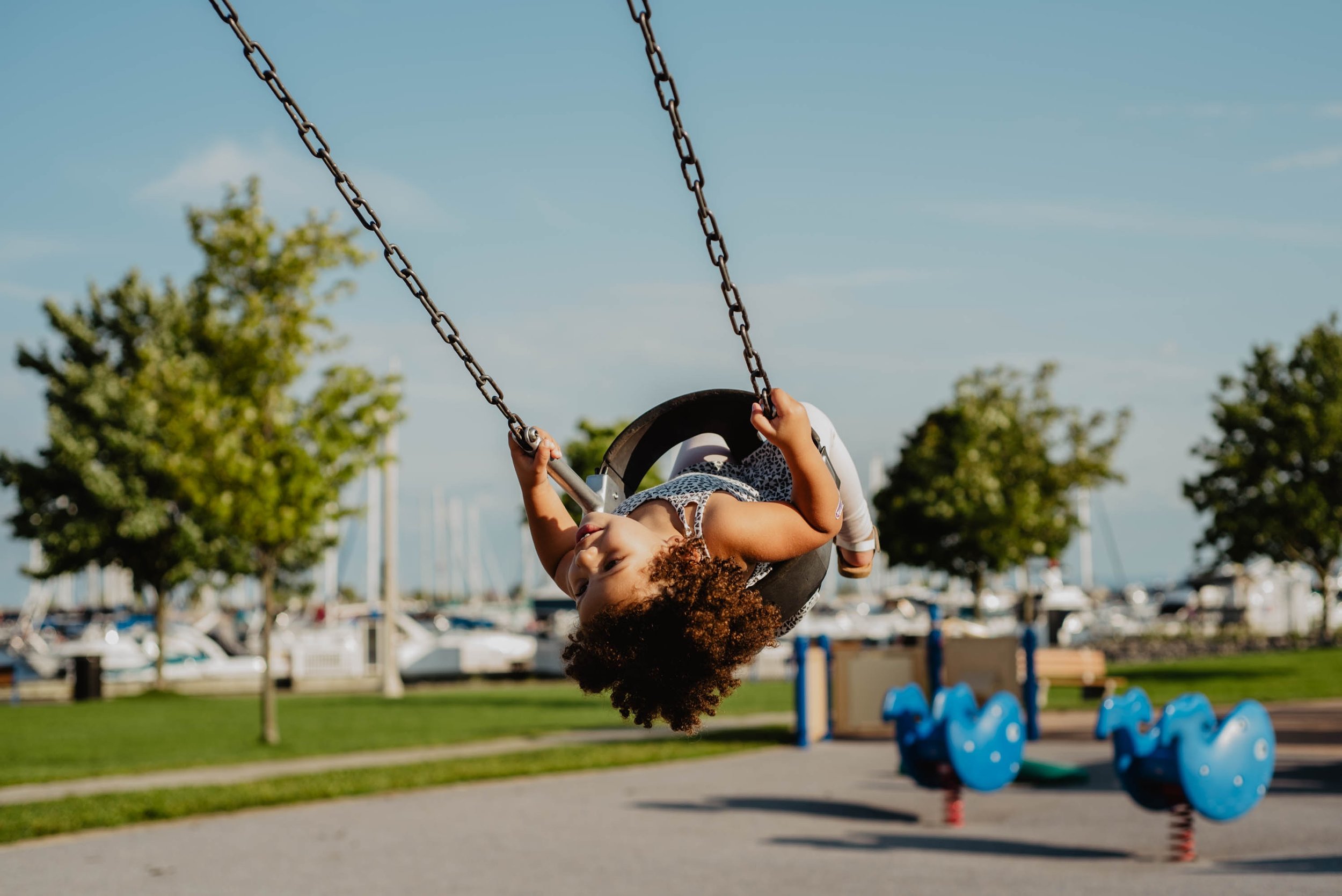 Life Kidz
Infants - 6th grade
One of our core values is that Church is fun. God created laughter, joy, and play so why should our kids have any less? Safe, fun and clean for all ages! We're confident it will be their highlight for the week.
Nextgen Youth
7th grade - 18 years old
We believe in equipping young men and women to prepare for a life that makes a difference. Whether traveling the world for missions, or engaging in local community aid, we are making an impact.