We are reaching out to the lost in NYC and are giving you the opportunity to serve!
Baptism is one of the most exciting and important events for every Christian. The stories people have shared about the life-changing grace of God is amazing! We would love to celebrate with you and hear your story. If you haven't been water baptized yet now is your chance!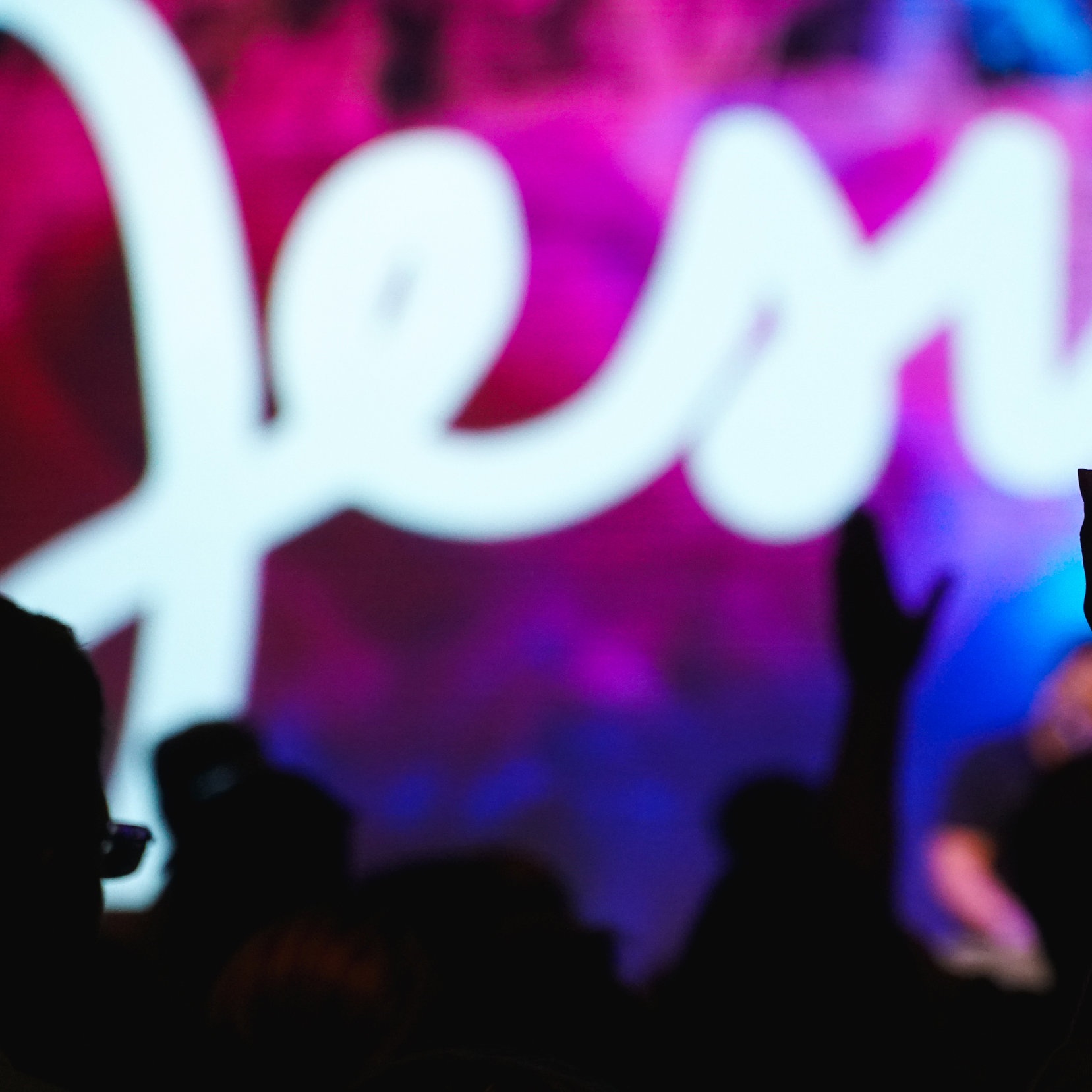 Check out our upcoming events page. We have events geared for every part of the family; slime parties for kids, mission trips for students, marriage conferences, meetings and movie nights. Check out what's coming up!