We strive to create experiences that will get the blood pumping, minds racing and hearts burning for the love of Christ.
Fellowship, Worship, and The Word all in one place.
Sundays at 9 & 11am in the Teen Room
One Sunday a month we seek to experience God outside of church. We meet at CFFC in the morning and travel together. Then we get picked up back at church. These experiences include serving the community, beach trips, hikes, and many other adventures!
On the first Sunday of every month we head over to the main sanctuary to experience communion and a powerful message from Pastor Tom!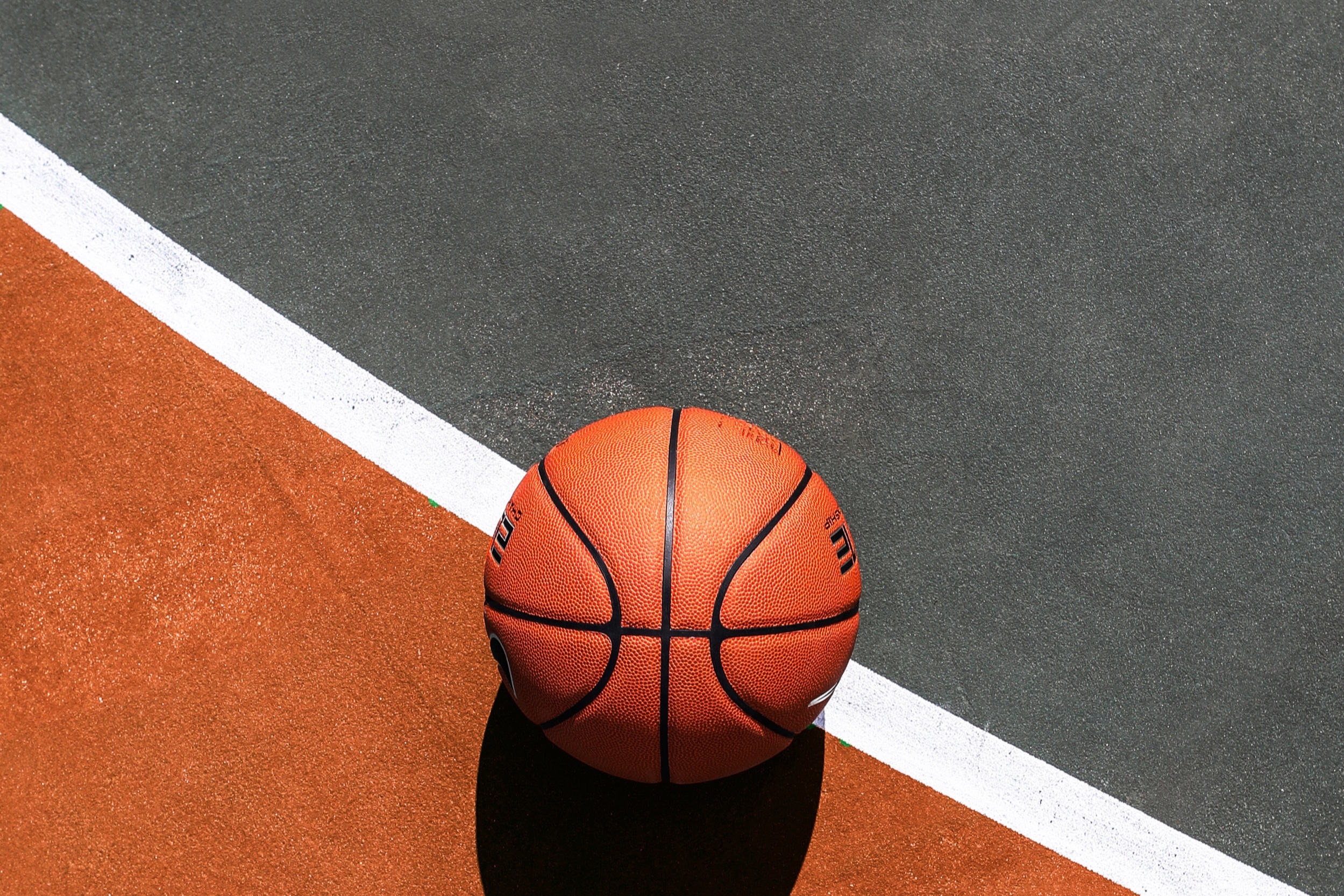 Every Wednesday night at 7pm we are hosting a free open gym! Bring your friends, make teams, and compete!
May 26th / / 9:00am-12:30pm
This Sunday is our first ever Road Trip! We will be serving a family of CFFC by cleaning up their home and property. We will be meeting at church Sunday morning and taking a bus (which pulls out at 9:00am) over to the home. After serving we will arrive back at church by 12:30pm.
Don't forget to bring some water and we'll see you Sunday!
JUNE 7-9 / / JUNE 21-23
Looking for an opportunity to make some money towards this year's mission trip? Then join us as servers for the weekend at Tuscarora!
Info and registration in Teen Room.
JULY 21-27
This summer Nextgen will be partnering with Next Step Ministries to serve the broken community of Lorain County, Ohio. Join us and let God move in you through ways you never thought possible!