Christian Faith Fellowship Church
Reaching + Impacting with the love of Jesus
Life Kidz
Children - infants to 6th grade
One of our core values is that Church is fun. God created laughter, joy, and play so why should our kids have any less? Safe, fun and clean for all ages! We're confident it will be their highlight for the week.
Nextgen Youth
Students - 7th grade to 18 years old
We believe in equipping young men and women to prepare for a life that makes a difference. Whether traveling the world for missions, or engaging in local community aid, we are making an impact.
we exist to impact people with the love of jesus
Study + worship + Prayer + outreach
Small Groups
We know how important relationships are in the life of a church, so we have structured our small groups with you in mind. Small groups meet all over our local area and at different times so you can be involved. Whether you want to study the Bible, hang out with friends, or work on bettering your marriage there is something for everyone! Click below to check out our small groups page.
The Bible
We believe the Bible is the inspired, inerrant Word of God. It is useful for teaching, rebuking, correcting, and training in righteousness, whose integrity has been preserved through the ages.
The Trinity
We believe that there is one true God, revealed in the Father, Son & Holy Spirit.
Jesus Christ
We believe in the divinity of Jesus Christ, who as eternal God, came to earth, taking on flesh, and lived among His creation.
The Resurrection
We believe that Jesus Christ was born of the virgin Mary, lived, died, and was buried, rose from the dead after three days and has ascended into heaven where He now sits at the right hand of the Father.
Salvation
We believe that a person can receive eternal life by accepting the grace of Jesus Christ for the forgiveness of their sins, through faith, in His perfect and final atonement.
Baptism of the Holy Spirit
We believe in the baptism of the Holy Spirit and the expression of all gifts of the Spirit being for today.
Sacraments
We believe and practice two ordinances as directed by the scriptures: Water Baptism, as a public demonstration of faith in Jesus Christ, and Holy Communion, where we are to remember the sacrifice of Christ until His second coming.
Day of Judgement
We believe in Eternal Judgement of believers and the lost, and the bodily return of Jesus Christ.
We are reaching out to the lost in NYC and are giving you the opportunity to serve!
Baptism is one of the most exciting and important events for every Christian. The stories people have shared about the life-changing grace of God is amazing! We would love to celebrate with you and hear your story. If you haven't been water baptized yet now is your chance!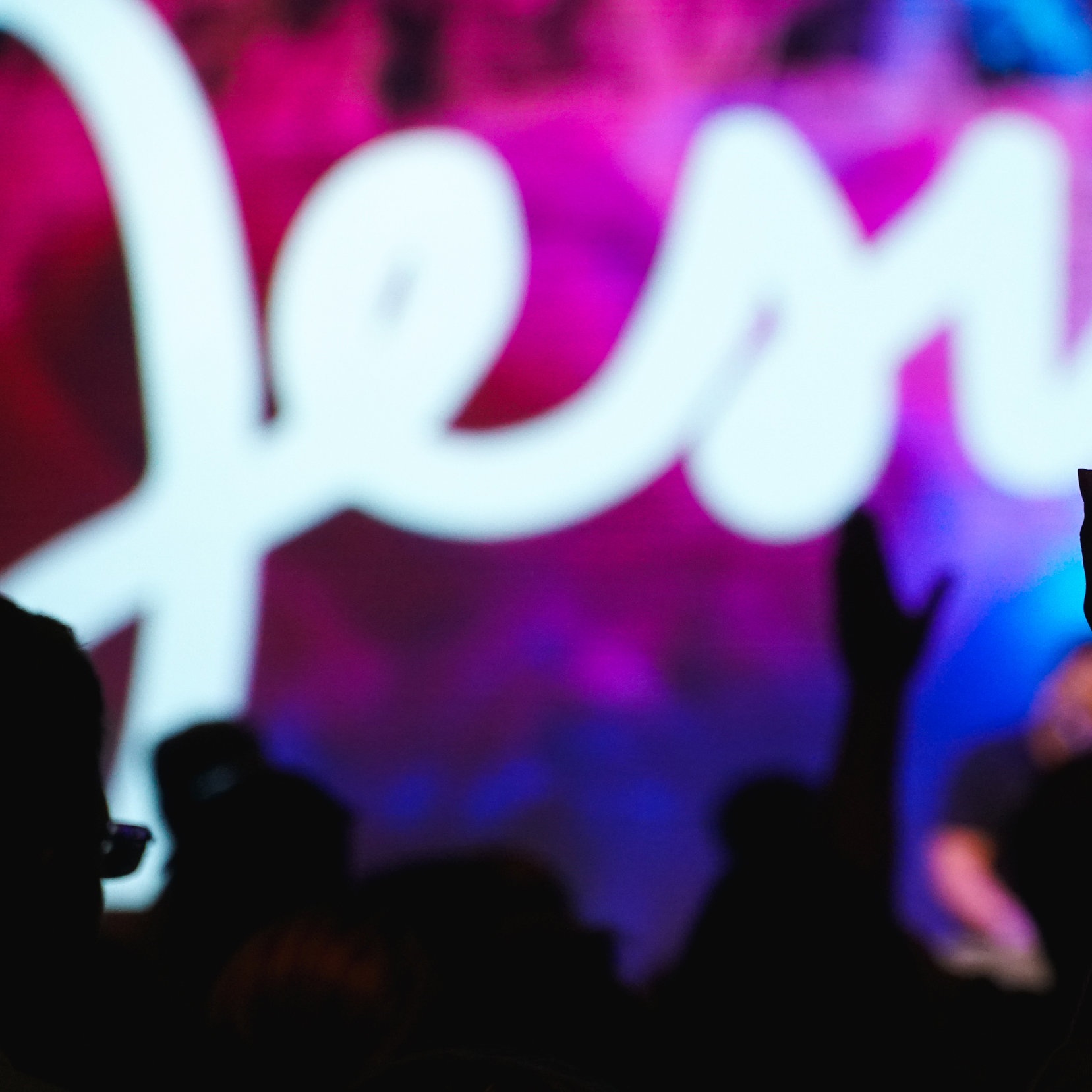 Check out our upcoming events page. We have events geared for every part of the family; slime parties for kids, mission trips for students, marriage conferences, meetings and movie nights. Check out what's coming up!
We'd Love to connect with you
Christian Faith Fellowship Church
3188 State Route 94
Franklin, NJ, 07416
Phone: (973) 209-7786
Email: cffc@cffchurch.org